Portuguese Rolls 4s
R15.00
Soft Portuguese Rolls with a thin crisp crust and dusted with flour. Perfect for your burger and ideal for soups.
Sold frozen in packs of 4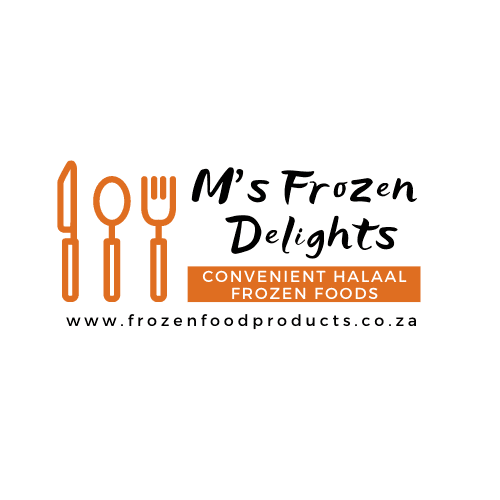 M's Frozen Delights / Pre-sale Questions
Need Help? Contact Us via WhatsApp
Cooking instructions:
Defrost from frozen.
Bake in oven for 5 – 8 minutes until crisp.